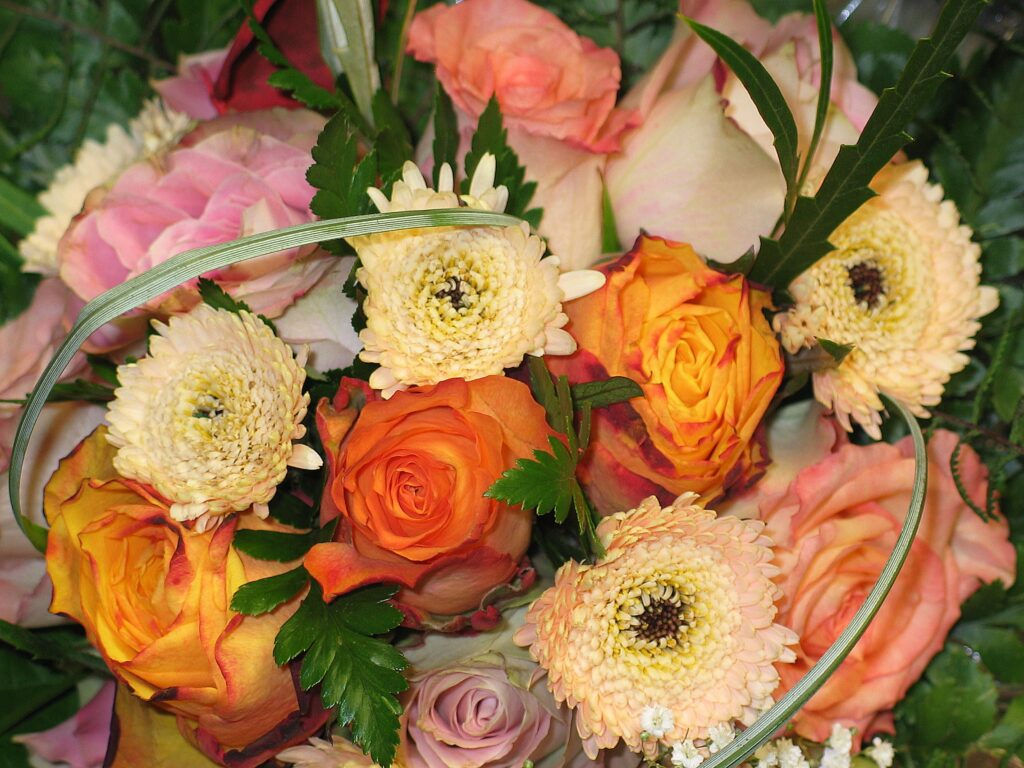 Flera presentationer på EULAR-kongressen i Milano har använt SRQ-data. Två av dessa har fått priser:
Ett EULAR 2023 Abstract Award i kategorin Clinical Science tilldelades abstract OP0038 "The risk of acute coronary syndrome in patients with rheumatoid arthritis who attained remission with methotrexate or a tumor necrosis factor inhibitor." Förstaförfattare Bénédicte Delcoigne, Stockholm.
Ett FOREUM award tilldelades OP0006 "Interstitial Lung Disease in rheumatoid arthritis and psoriatic arthritis: the impact of methotrexate co-medication in biologic therapy initiators in five Nordic countries." Förstaförfattare Sella Aarrestad Provan, Oslo.
Stort grattis!