What is SRQ Biobank?
SRQ Biobank collects blood samples from patients with rheumatoid arthritis who are registered, or are included, in the Swedish Rheumatology Quality Register (SRQ) to be used in research that can predict the onset, course, and treatment response of rheumatoid arthritis. The goal is to improve the treatment of rheumatoid arthritis, in the long term also to prevent the onset of the disease.
The biobank is supported by the Swedish Association for Rheumatology (SRF).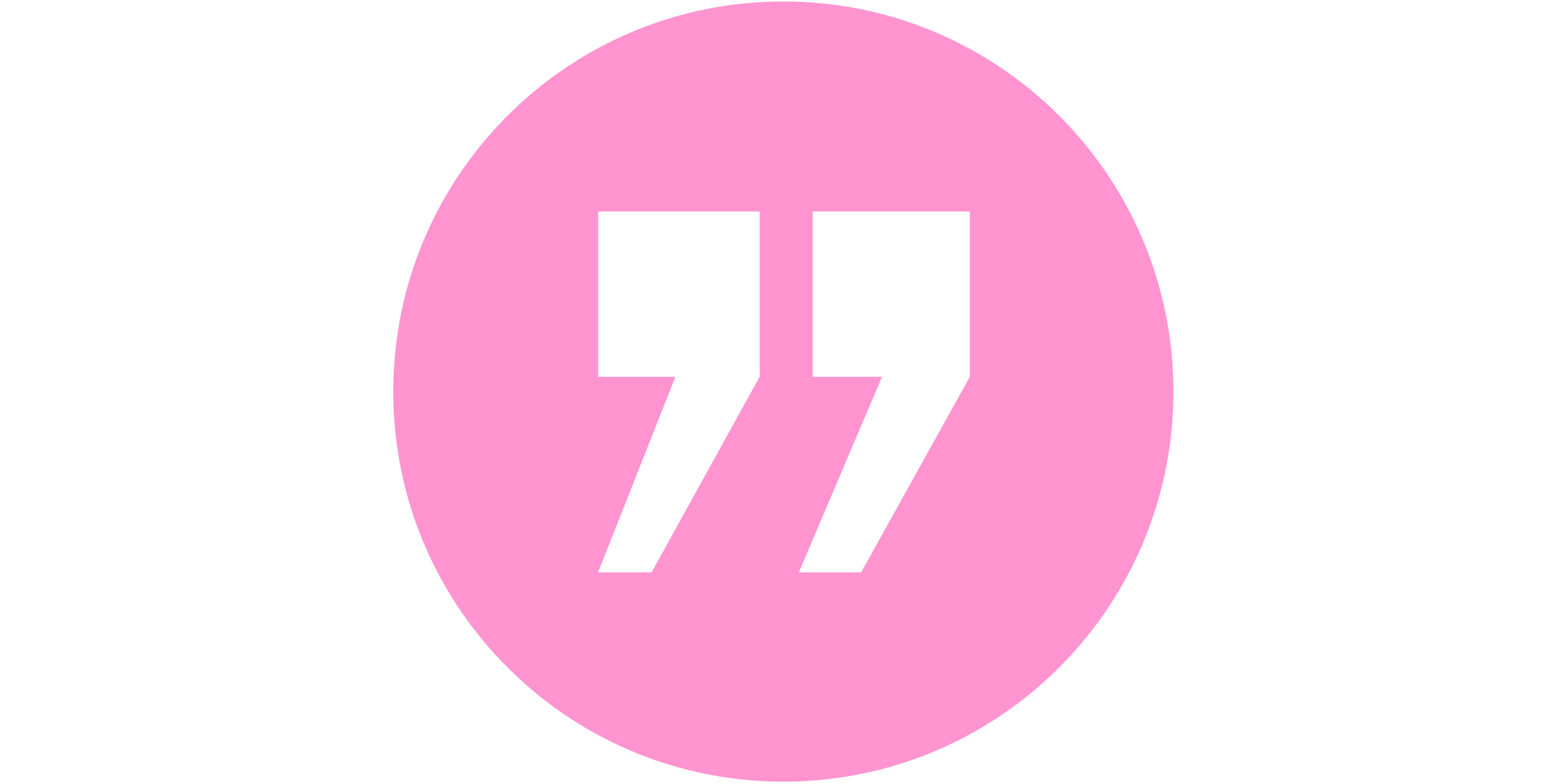 The goal of SRQ Biobank is to improve the treatment of rheumatoid arthritis, and in the long term also be able to prevent the onset of the disease.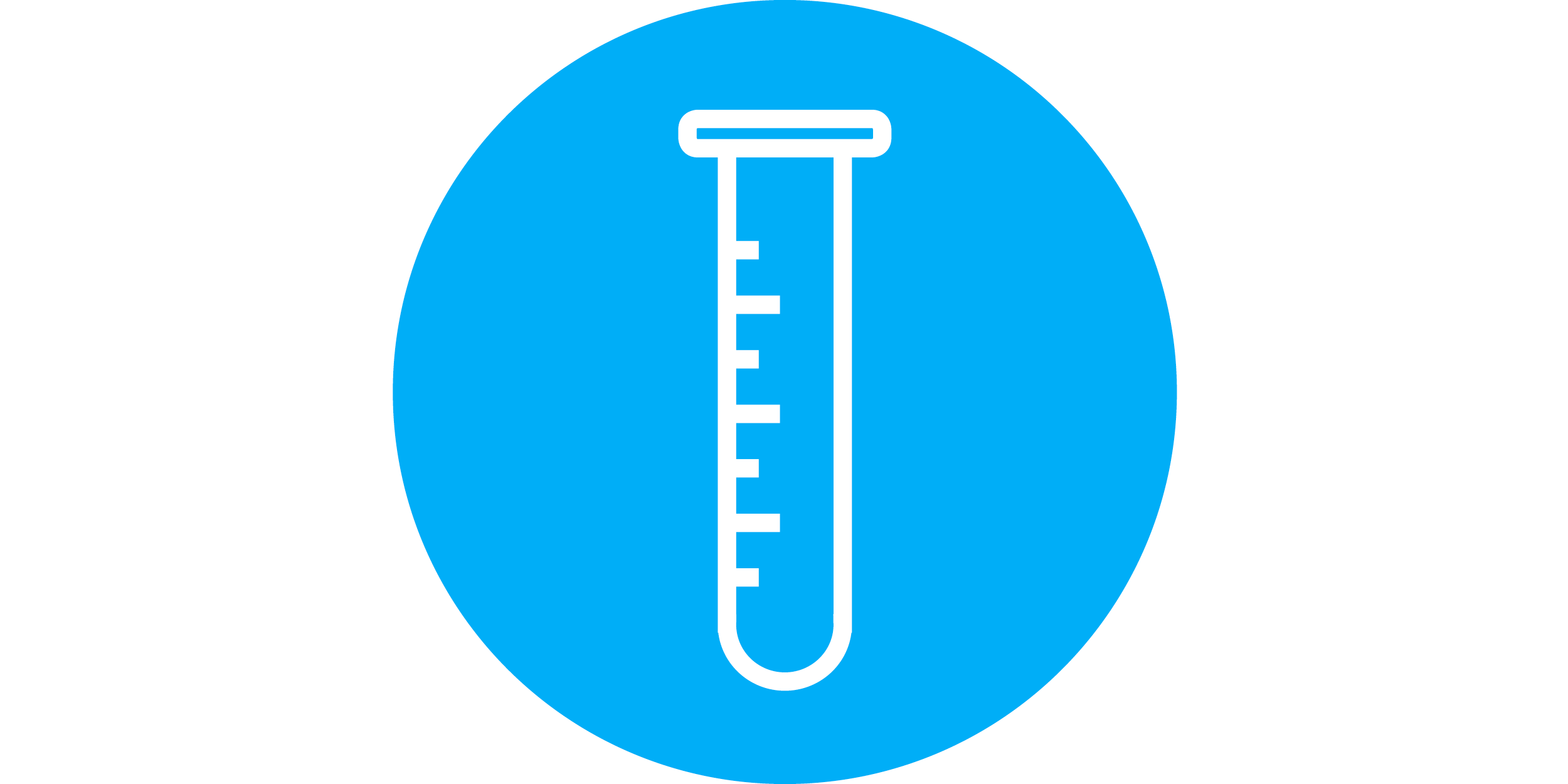 Participation in the biobank is voluntary, and the patient's treatment is in no way affected by whether or not they participate.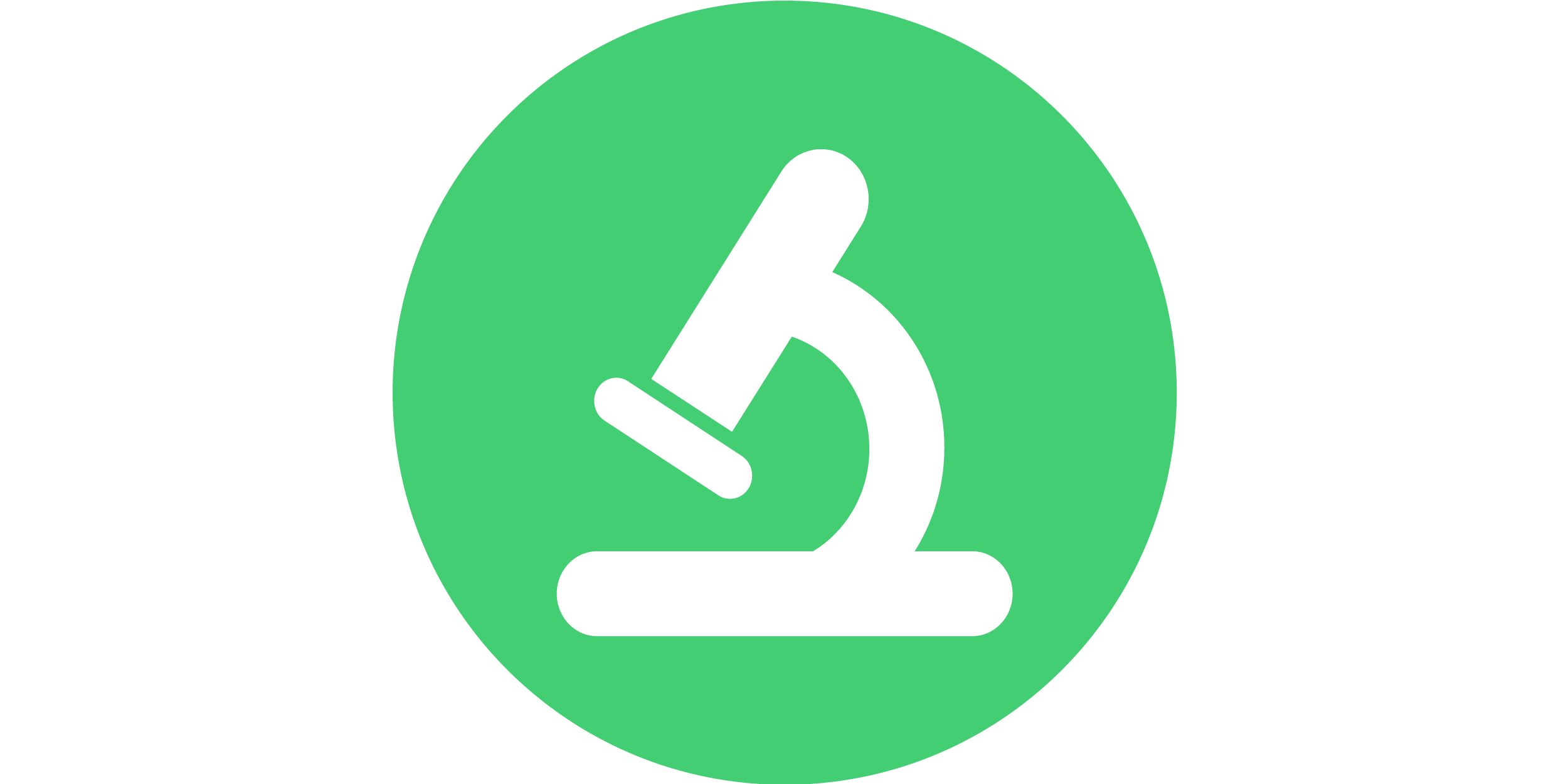 The participating clinics contribute to research that can lead to better treatment and prevention of rheumatic disease!
Why is there a biobank?
We know that both inheritance and the environment affect the risk of developing rheumatoid arthritis. These factors are also likely to play an important role in the course of the disease and in the effectiveness of various treatments.
We therefore believe that the treatment and care of patients with rheumatoid arthritis can be improved through a more individual-based approach, where genetic and other blood markers in the individual patient can contribute to the choice of which treatment should be given, as well as which treatments should be avoided in order to reduce the risk of side effects.
How does the biobank work?
Patients who agree to participate at one time leave three test tubes of blood (a total of about 23 ml of blood). The tests can be taken in connection with a visit to a rheumatologist. The blood samples are then sent for freezing in a biobank.
The blood samples will be used, among other things, to extract DNA and study the genetic factors behind rheumatoid arthritis and to try to find other risk factors (or protective factors) that can then be related to the activity and course of the disease and anti-rheumatic treatment as documented in SRQ and in other data sources.
The laboratories that perform tests on the samples will not know the identity of the sample donor and these samples will be destroyed or returned when they have been used.
Participating clinics
Karolinska Universitetssjukhuset
Sahlgrenska Universitetssjukhuset
Mälarsjukhuset i Eskilstuna
Falu lasarett
Danderyds sjukhus
Kalmar länssjukhus
Blekingesjukhuset
Västerås sjukhus
Västerviks sjukhus
Skaraborgs sjukhus Skövde
Akademiska sjukhuset Uppsala
Linköpings Universitetssjukhus
Capio Movement i Varberg och Halmstad
Uppsala Akademiska sjukhus
Universitetssjukhuset i Örebro
Centrum för reumatologi i Stockholm
Patient information about SRQ Biobank
Contact
If you want to know more about the biobank, you can contact the coordinator
Thomas Bergman
Klinisk epidemiologi, Institutionen för medicin
T4:01 Karolinska Universitetssjukhuset Solna, 171 76 Stockholm
Phone: 08-524 815 59
E-mail: thomas.bergman@ki.se