What is ARTIS?
ARTIS – AntiRheumatic Therapy In Sweden – is one of SRF's study groups. The group was formed when the first TNF inhibitors were approved for the treatment of RA. The focus has been on monitoring the safety of biological drugs, but the group's work has gradually also come to include issues such as effect, comorbidity and epidemiological methodology.
The group has representatives from all health care regions, but also has other members with a special interest in drug monitoring. The work is carried out partly by stimulating adverse reaction reporting within SRQ, and partly by publishing scientific articles utilizing data from SRQ and national health data registers such as the Patient and Drug Register.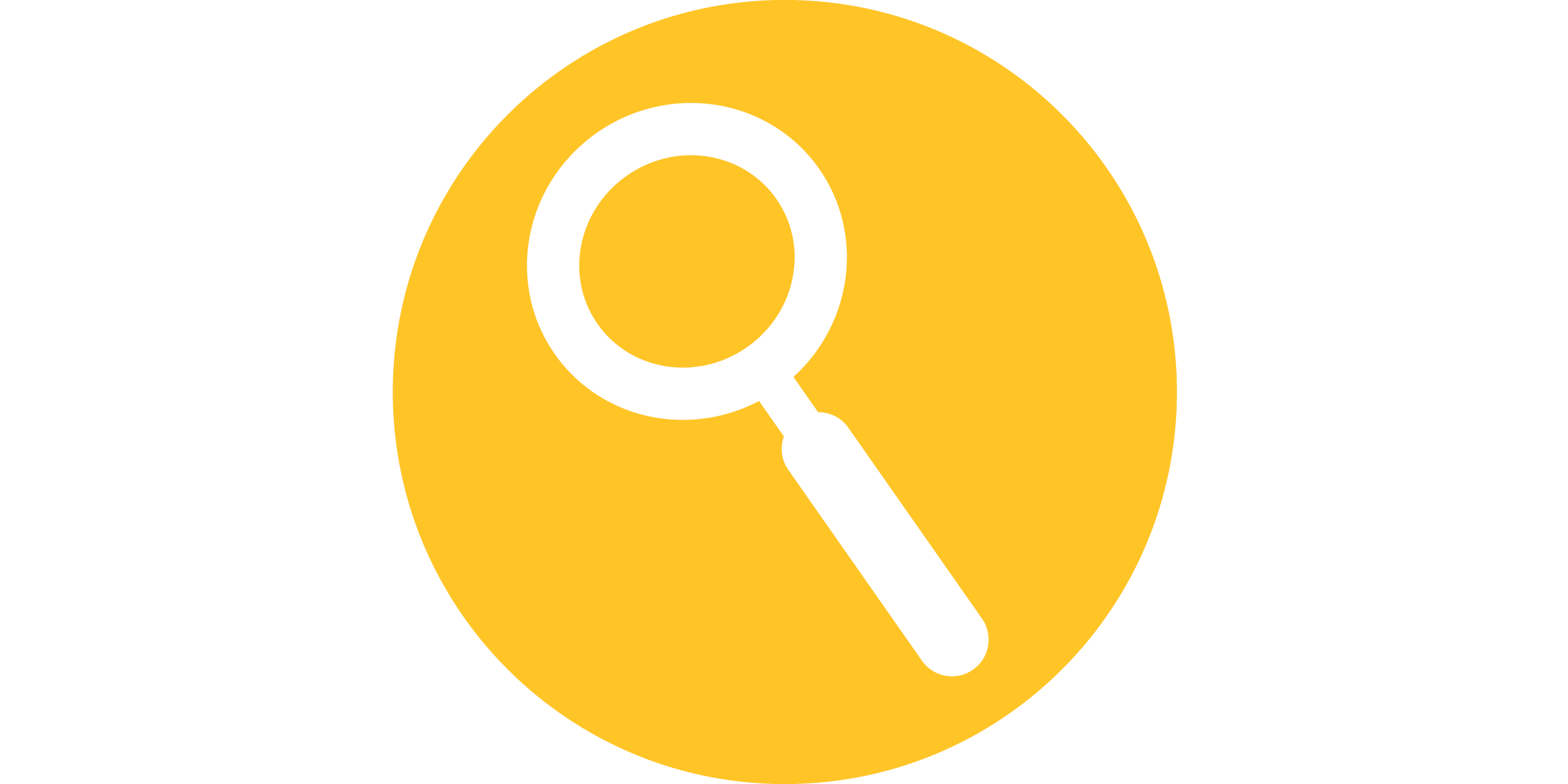 ARTIS monitors the safety of biological drugs but also analyzes areas such as efficacy, comorbidity and epidemiological methodology.

Don't forget to report side effects! The easiest way to do this is through SRQ's side effect module.
Batch number registration
According to current pharmacovigilance legislation (drug safety legislation), batch numbers must be stated when reporting adverse reactions for biological drugs. This creates traceability. Unfortunately, there is still no national IT support and other conditions that make this possible in a simple way. The basic thing is to at least register batch numbers in the journal. However, SRQ has created the opportunity to enter batch numbers in the register, regardless of the route of administration of the drug.
When you create a side effect report in SRQ, you can directly document batch numbers in the report. If batch numbers are missing, this should also be documented, in the same box. The number can also be entered in the free text field along with the event description. In the drug module you can document batch numbers simultaneously with the infusion registration. You can also register afterwards.
The MS Quality Register and Children's Rheumatology Quality Register already report adverse reactions to the Swedish Medicines Agency in accordance with the SRQ / ARTIS model. It can be mentioned that several other quality registers have shown interest in incorporating SRQ's side effect registration module into their IT support. With the introduction of biosimilars, it is now even more important to register batch numbers in order to be able to trace any differences in quality between the different biological drugs.
Adverse Reaction Reporting
An important part of the safety work in the treatment with new biological and synthetic drugs is good side effect reporting. In addition to doing annual compilations of submitted reports, ARTIS supports the work done by SRQ's quality coordinators to maintain a high reporting frequency. Signals of specific side effects generated by the reports can be studied further in scientific studies with different approaches.