SRQ's office
If you have questions or need help with something, please contact us.
We can help with this
Problems with moving a patient.
Problems with authorisation.
Passwords to the register.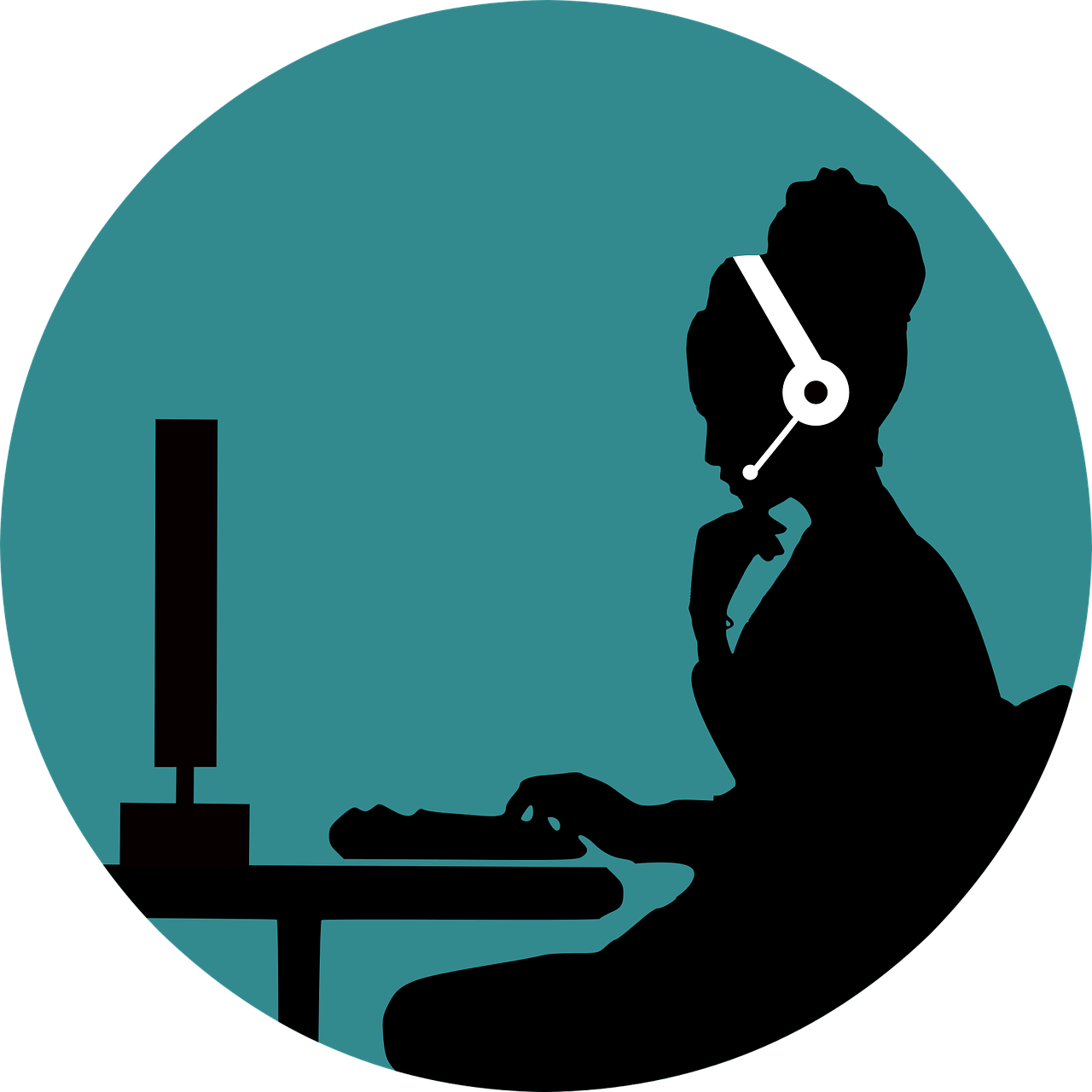 How do I move a patient?
To move a patient you need to log in to the register.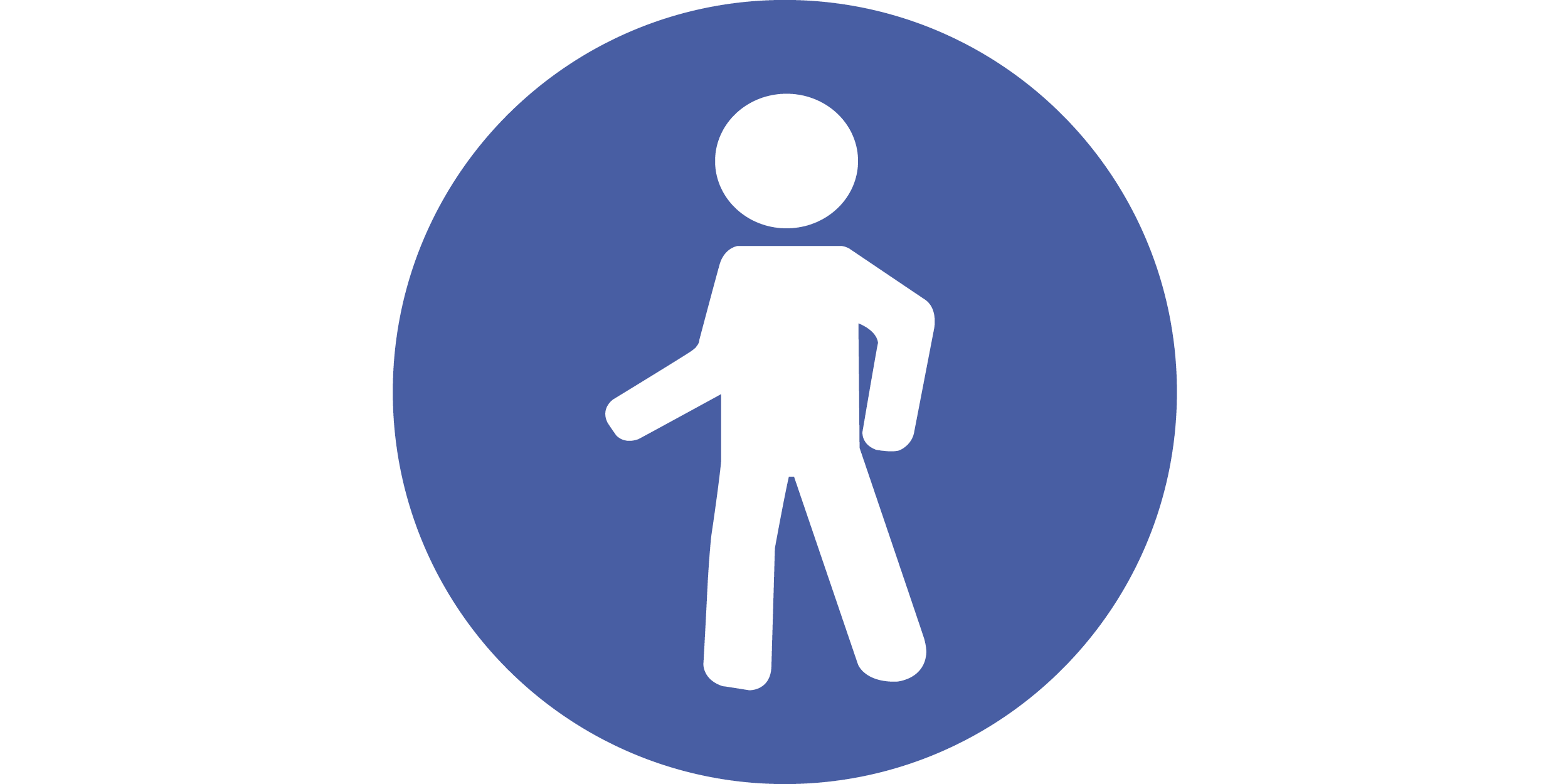 How do I get access to the register?
Contact your closest manager. It is they who decide who should have access in your specific work place.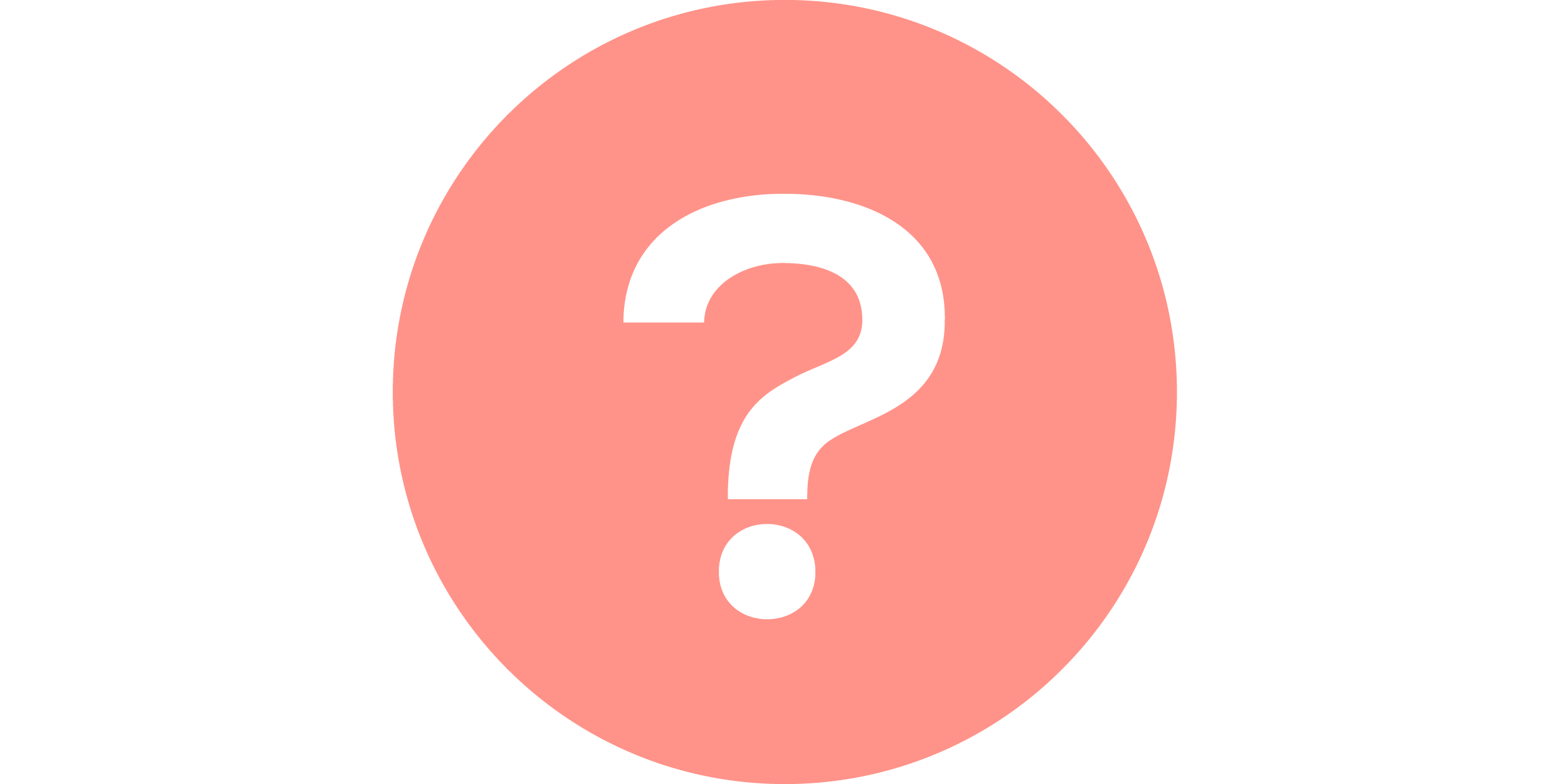 How do I get a new password?
If you forgot your password to the register, please send us an e-mail or call us.
Phone
072-254 21 55
Phone hours
Tuesday-Thursday: 13.00-14.00
Address
Medicinsk enhet Gastro, Hud och Reuma
Internadress GKS D2:00
Karolinska Universitetssjukhuset
171 76 Stockholm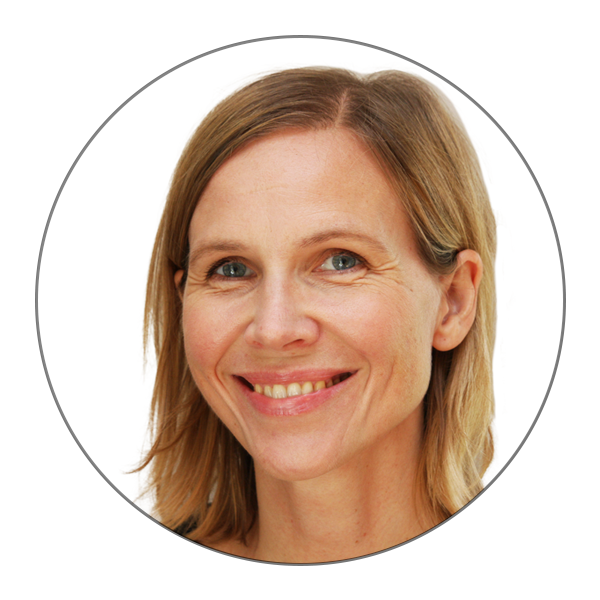 Liselotte Tidblad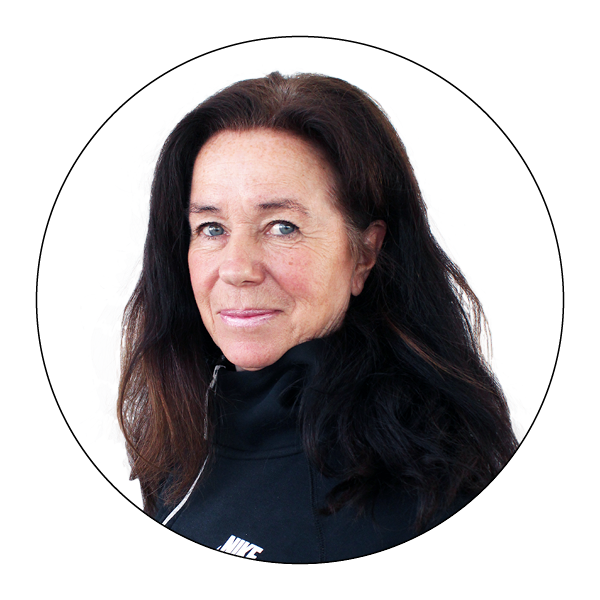 Maud Rütting
Responsible for the handling of incoming adverse event reports and data extractions from the register.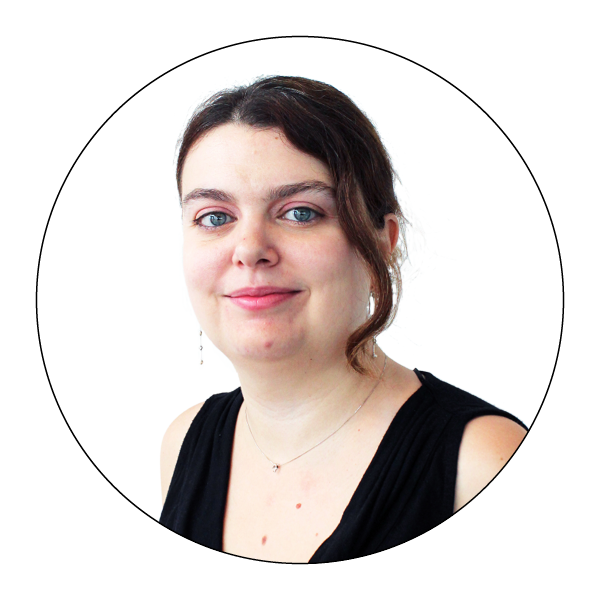 Daniela Di Giuseppe
Statistician.
Responsible for data extraction from the register.